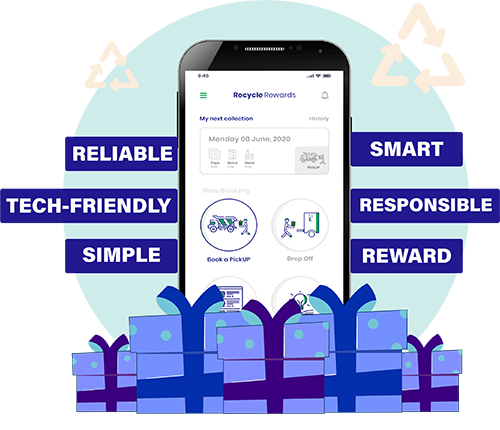 Get Rewarded for
your Dry Waste
Schedule a pickup or drop & get rewarded for it all
Now that's CLEAN bowled!
DOWNLOAD THE APP
Waste Collection
at your doorstep!
An App for everyone From bacche to muma-papa to dada-dadi
Add your drywaste items in the App anytime & Schedule a pick-up
Simple & most rewarding Recycling App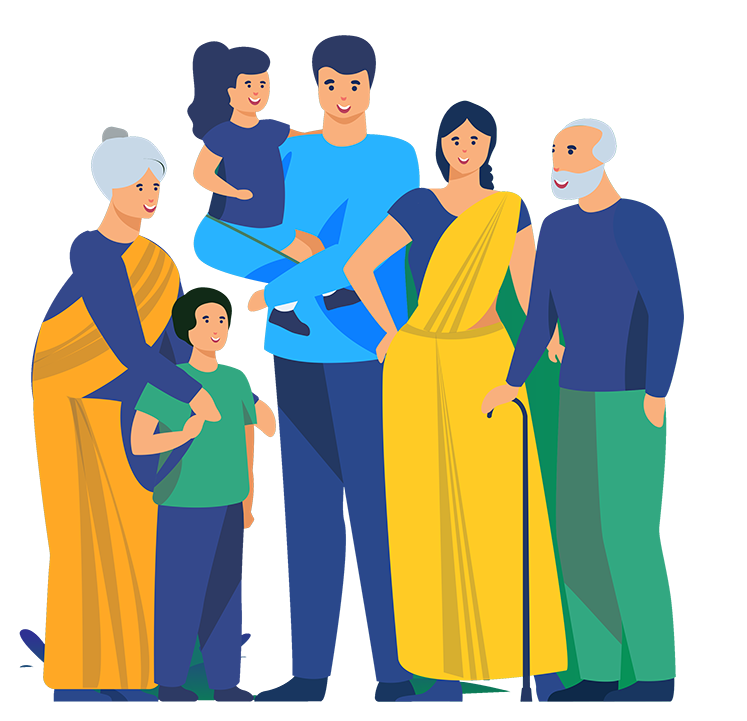 When we are batting for your waste, we are making sure we score atleast half century
50+ waste items collected from your household. Check them all out on our App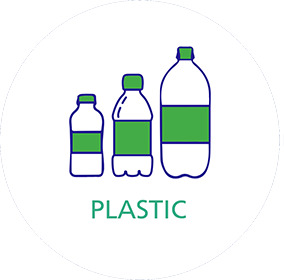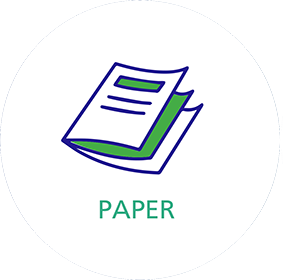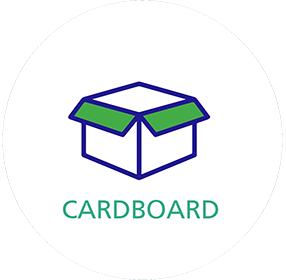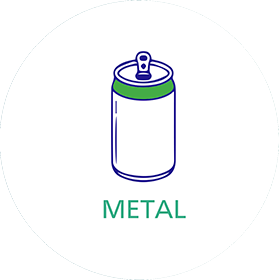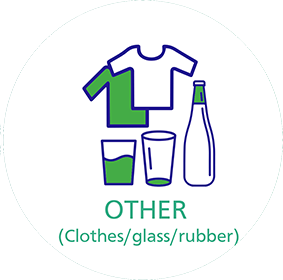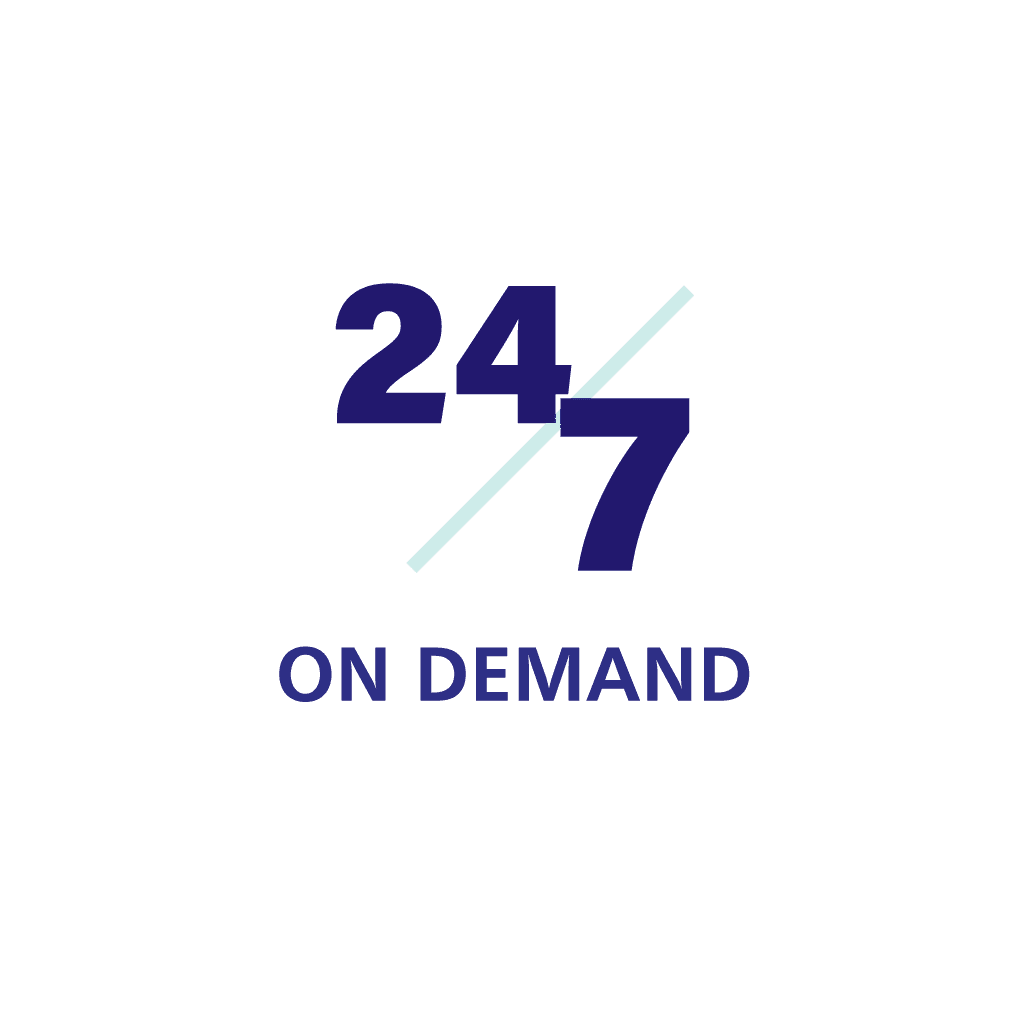 Give your waste as per your convenience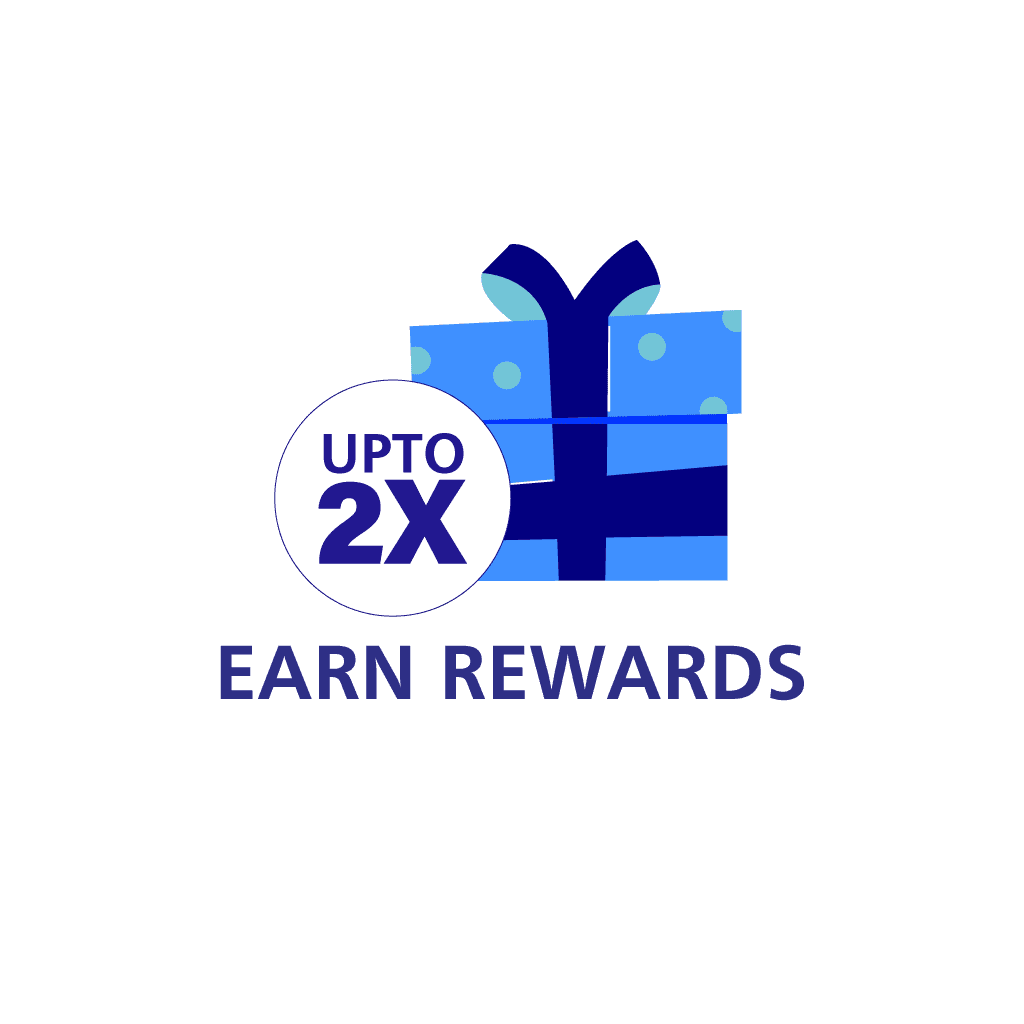 Find exciting options and a vast variety of rewards from our partners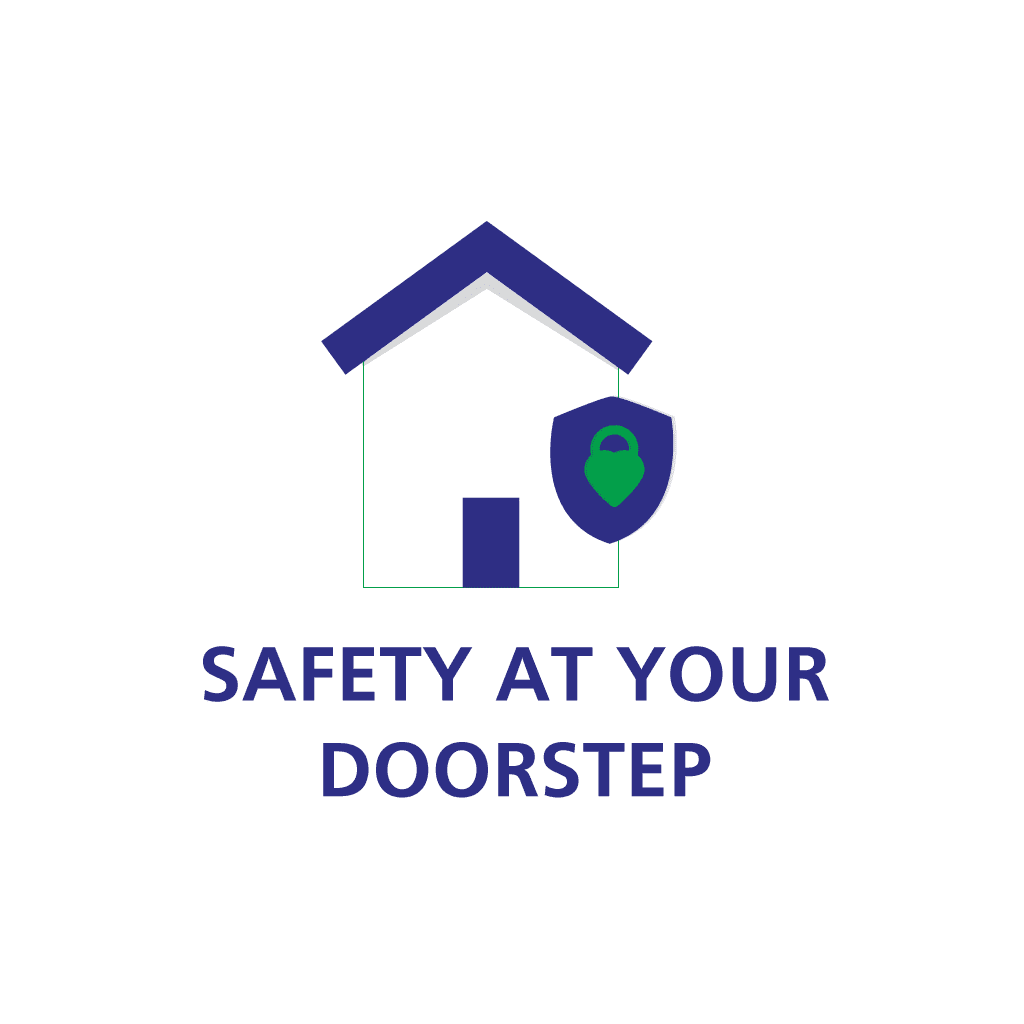 We take utmost care to offer you a safe and hassle-free service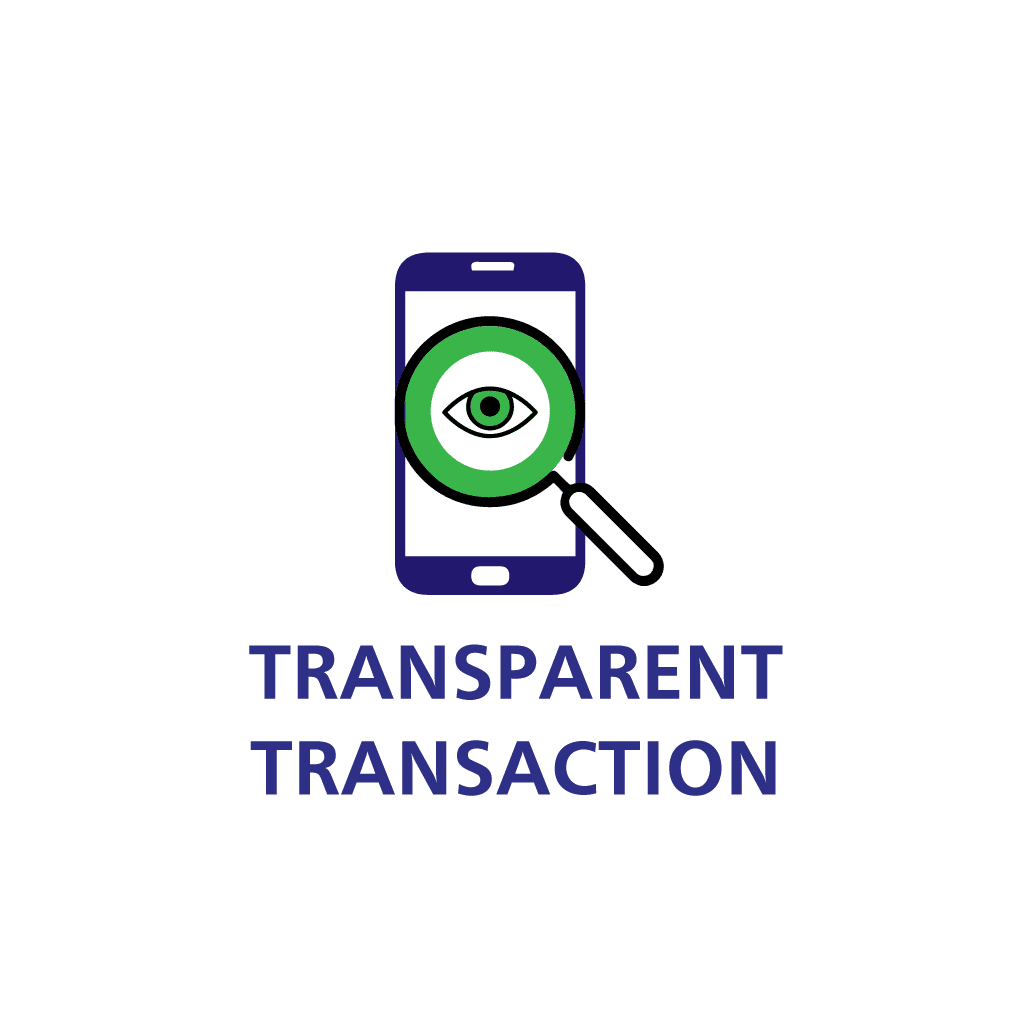 Keep a track of your transactions and get the best rate for all your dry waste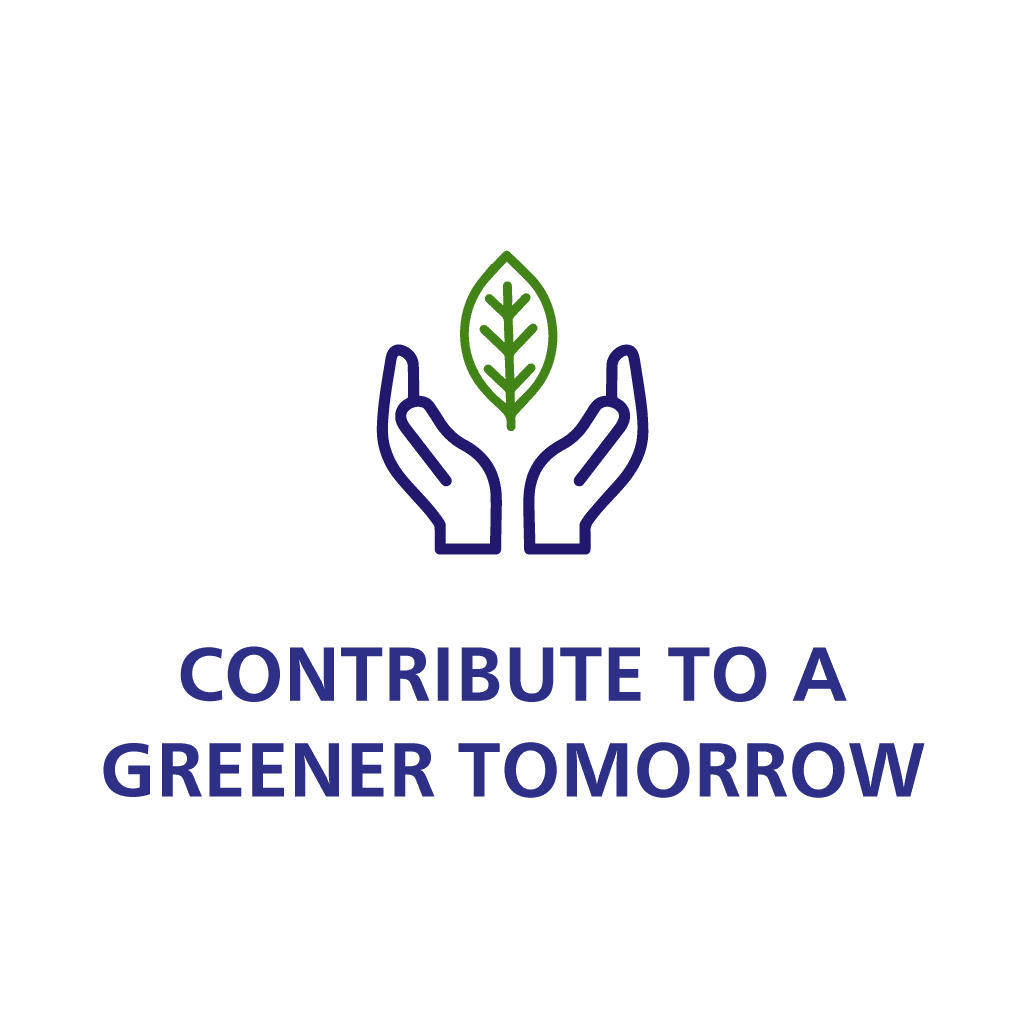 Become a Zero Waste to Landfill Society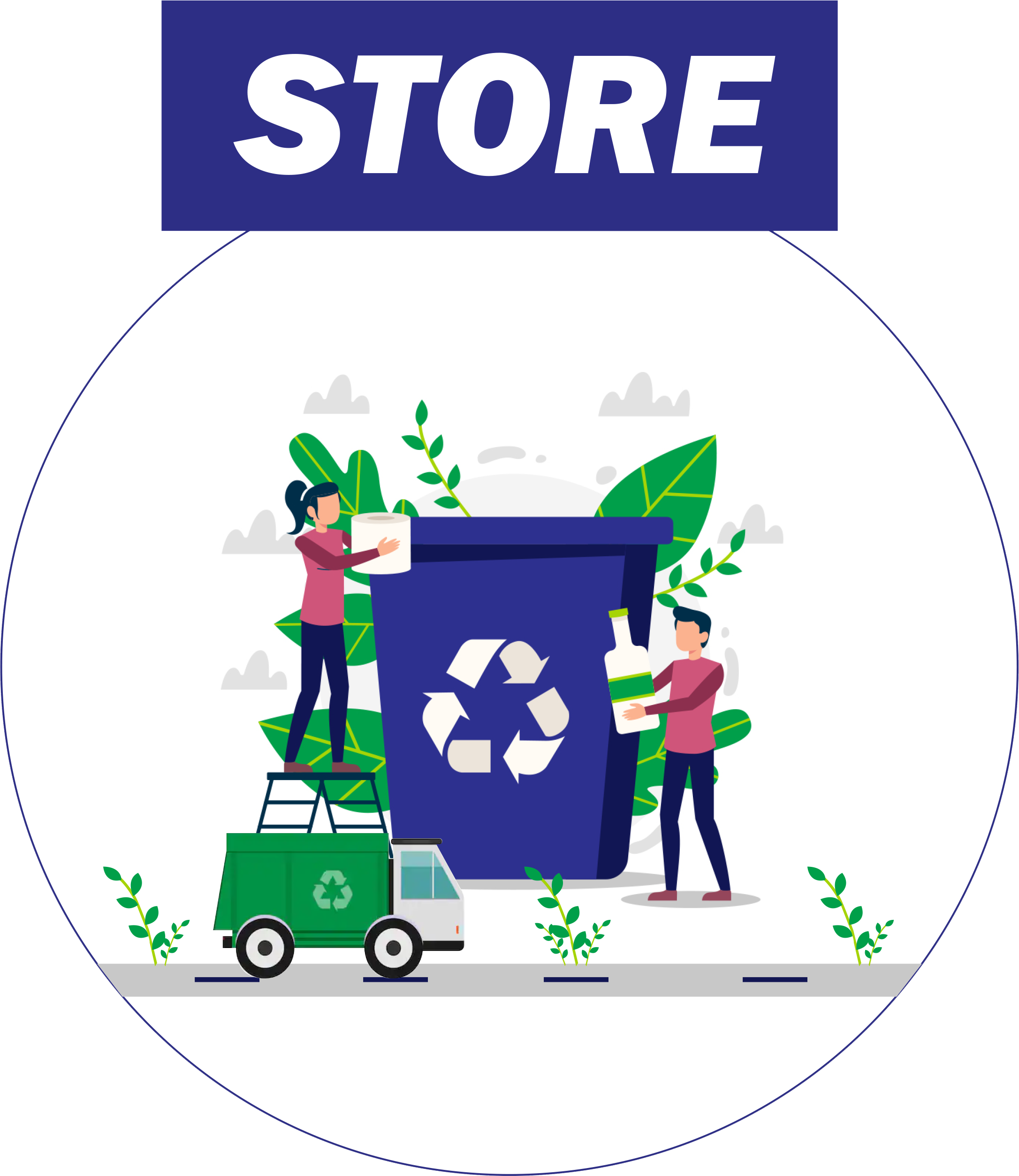 Store your waste.
Book a pickup and get upto 50+ items collected.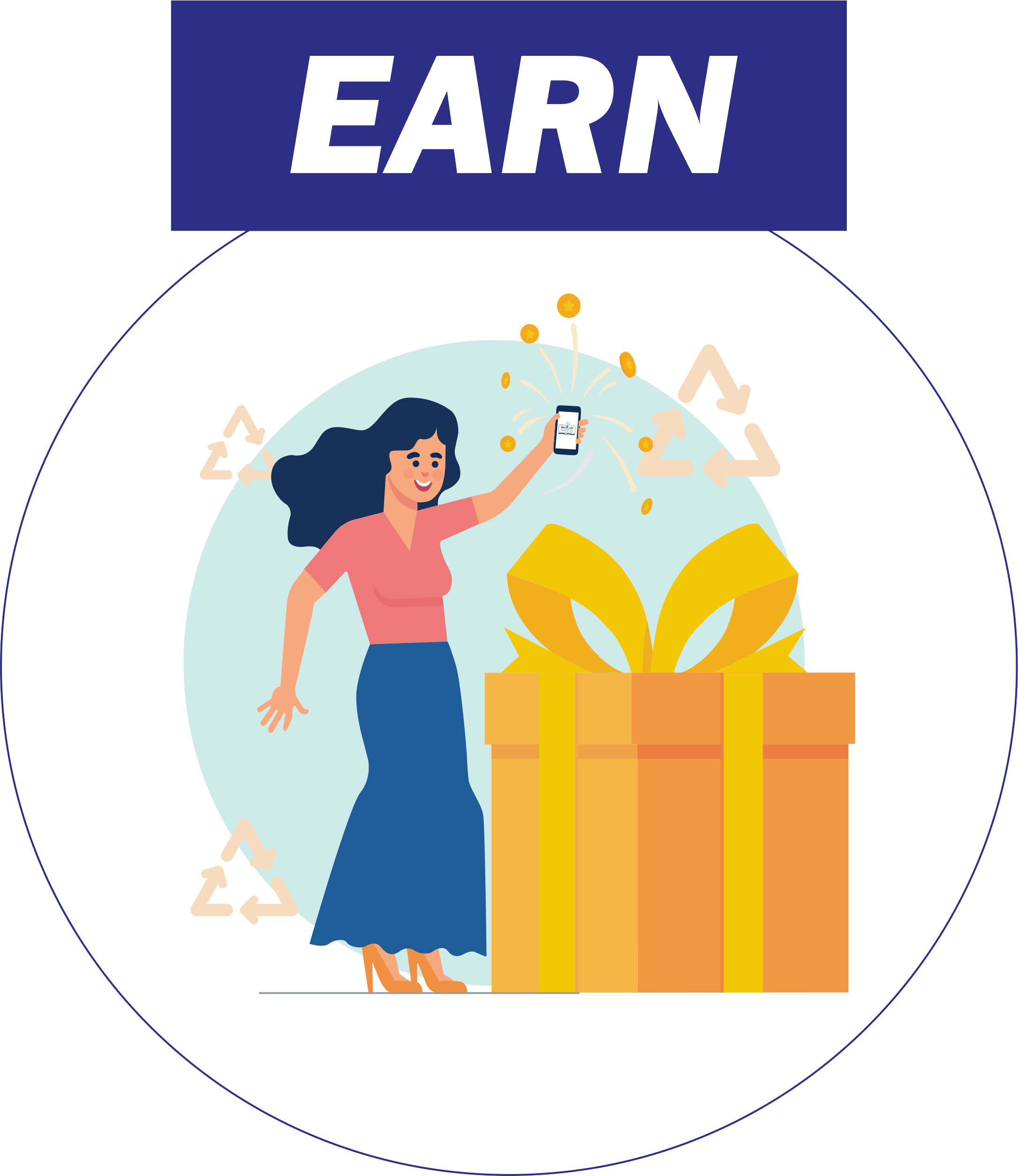 Download the RR App and Earn RR points for your waste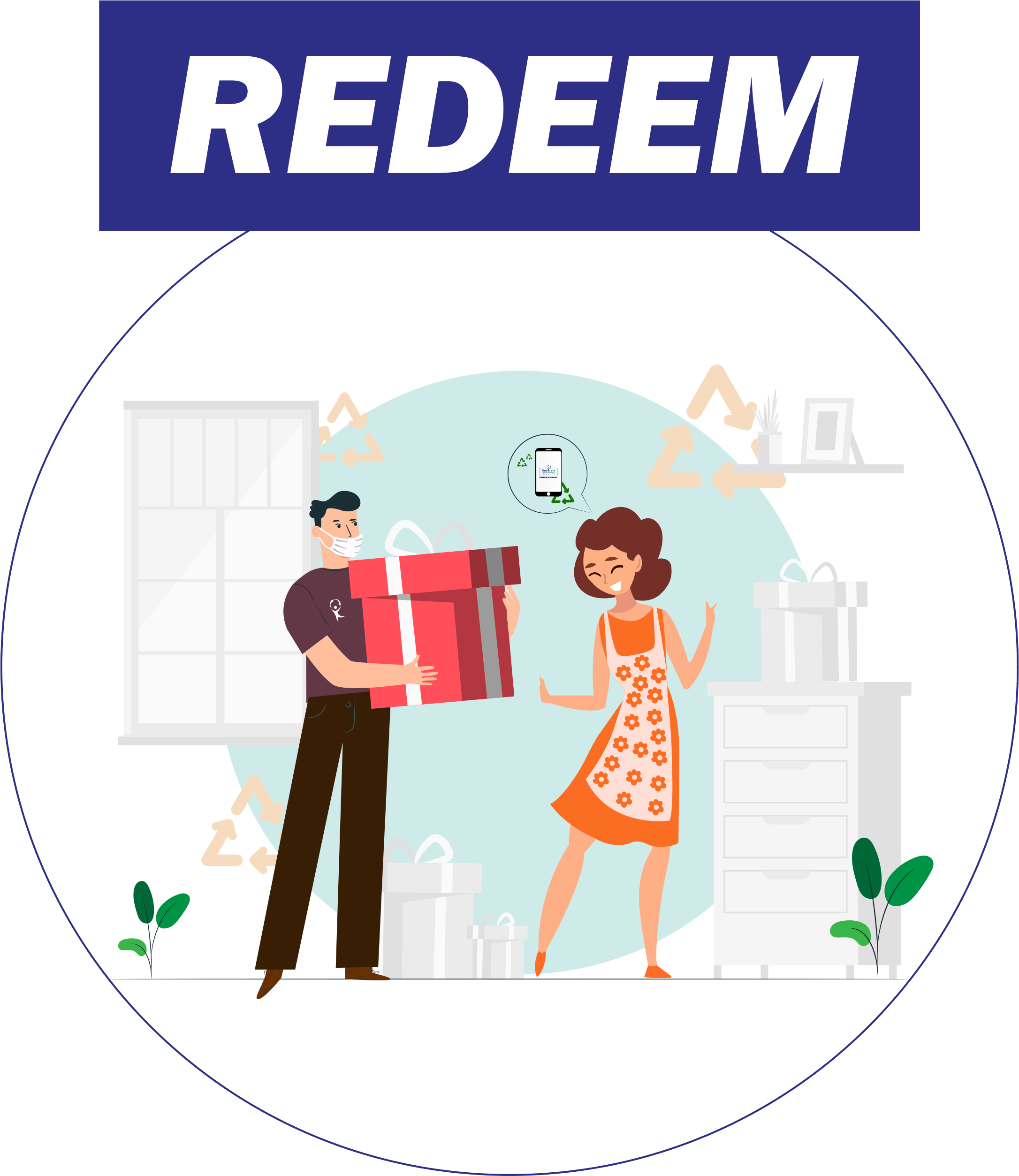 Redeem the RR points earned and get exciting rewards
Safal Parisar Resident
Love the App and the initiative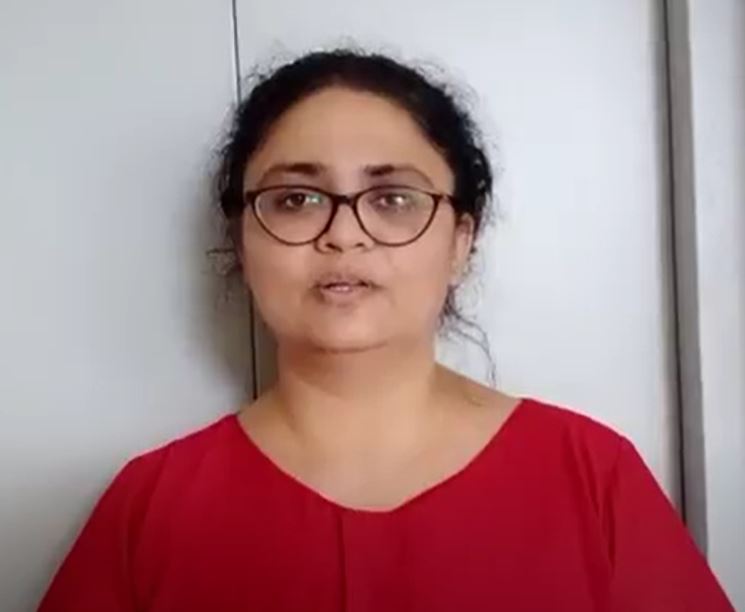 Kaveri Kadam Resident
Loved the concept and encourage all to approach them for their drywaste collection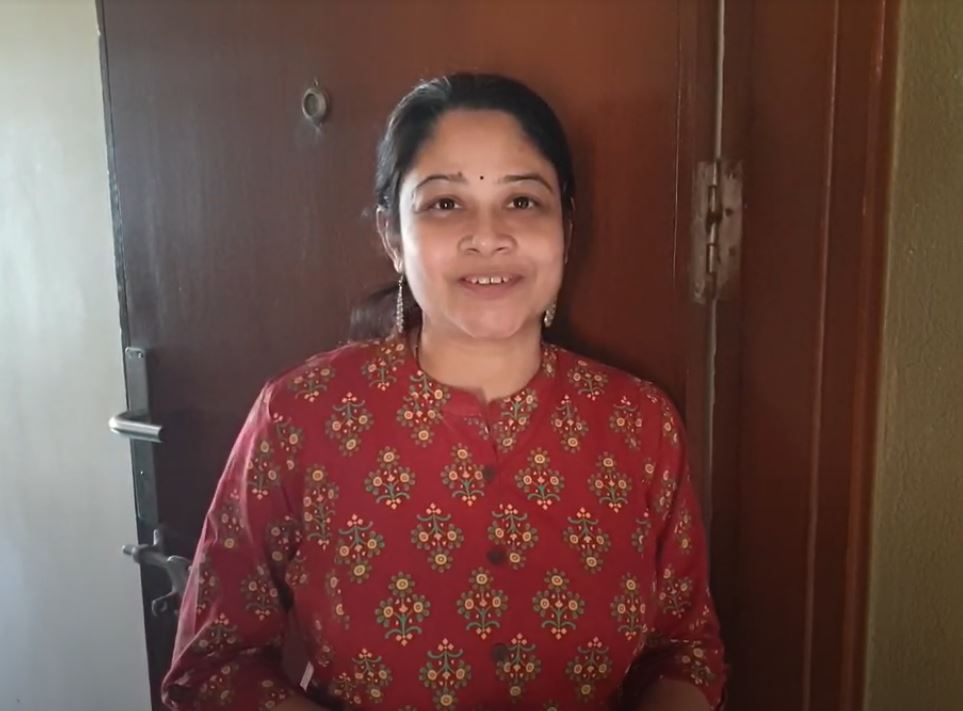 Kaveri Kadam Resident
Love the App and the initiative
Safal Parisar Resident
Through this initiative, our kids will also learn to segregate the waste
Safal Parisar Resident
Our esteemed loyal customer Jhanvi, sharing her insight on our brand's need in today's time