OUR WASTE ECO-SYSTEM
Even after being the second most populous country in the world, India still is not amongst the top 5 countries in terms of total plastic consumption globally.
This infographic gives you a glimpse of the per capita plastic consumption for India and the G7 Countries:
India plans to double its per capita plastic consumption by 2022. Adding this fact to our huge population and broken waste management supply chain, the problem is going to only get worse!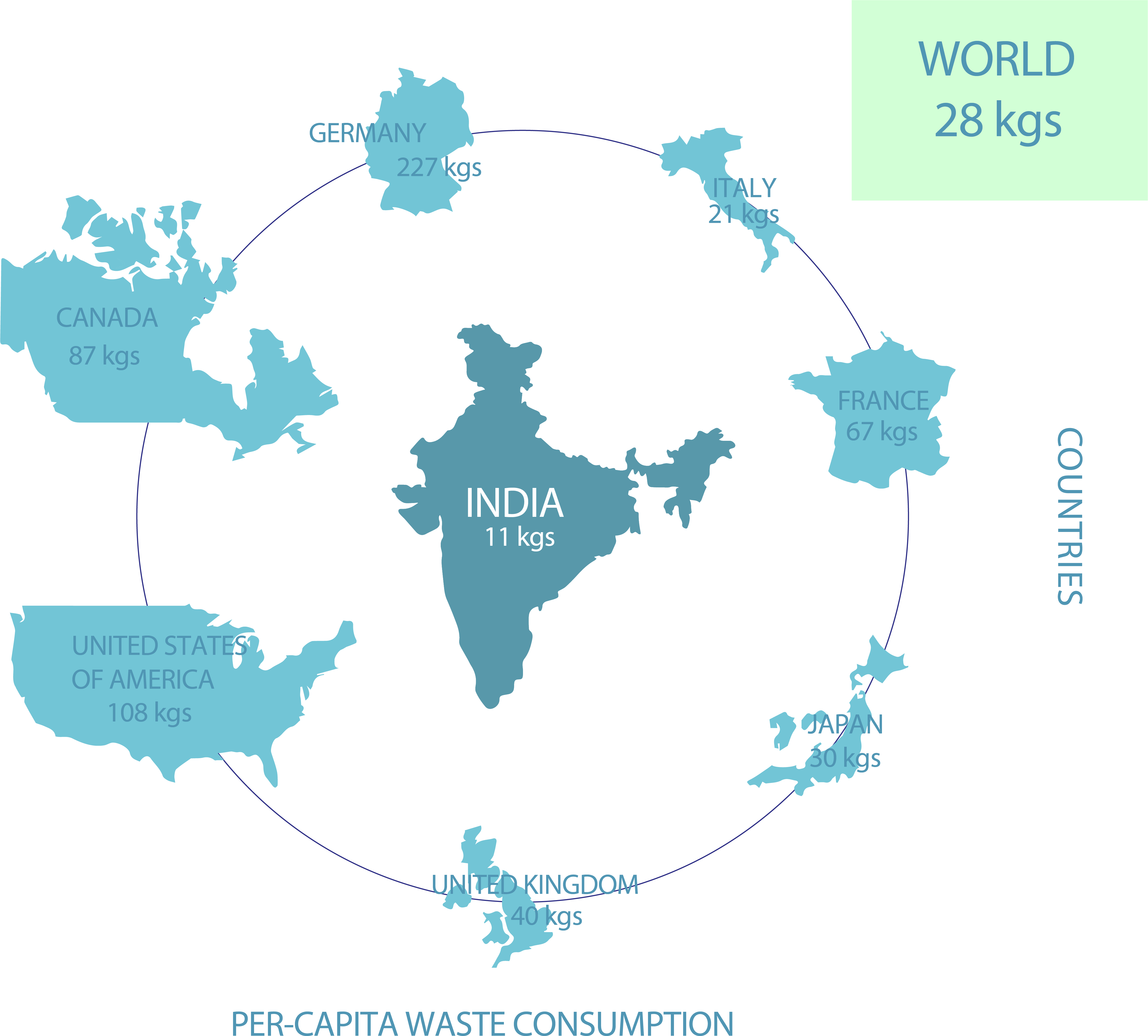 Recycle Rewards is a tech & data centric approach to waste management.
Even after the huge success of Swachh Bharat Mission, India's landfills are still brimming with waste because of following factors:
Unorganized Market - Over 80% of India's Waste Management sector is still operated by fragmented/ unorganized players.
Low Awareness/ Segregation - People are still unaware of the consequences, if we continue dumping waste in our landfills
Lack of Unified Approach - Stakeholders are working in silos and are busy reinventing the wheel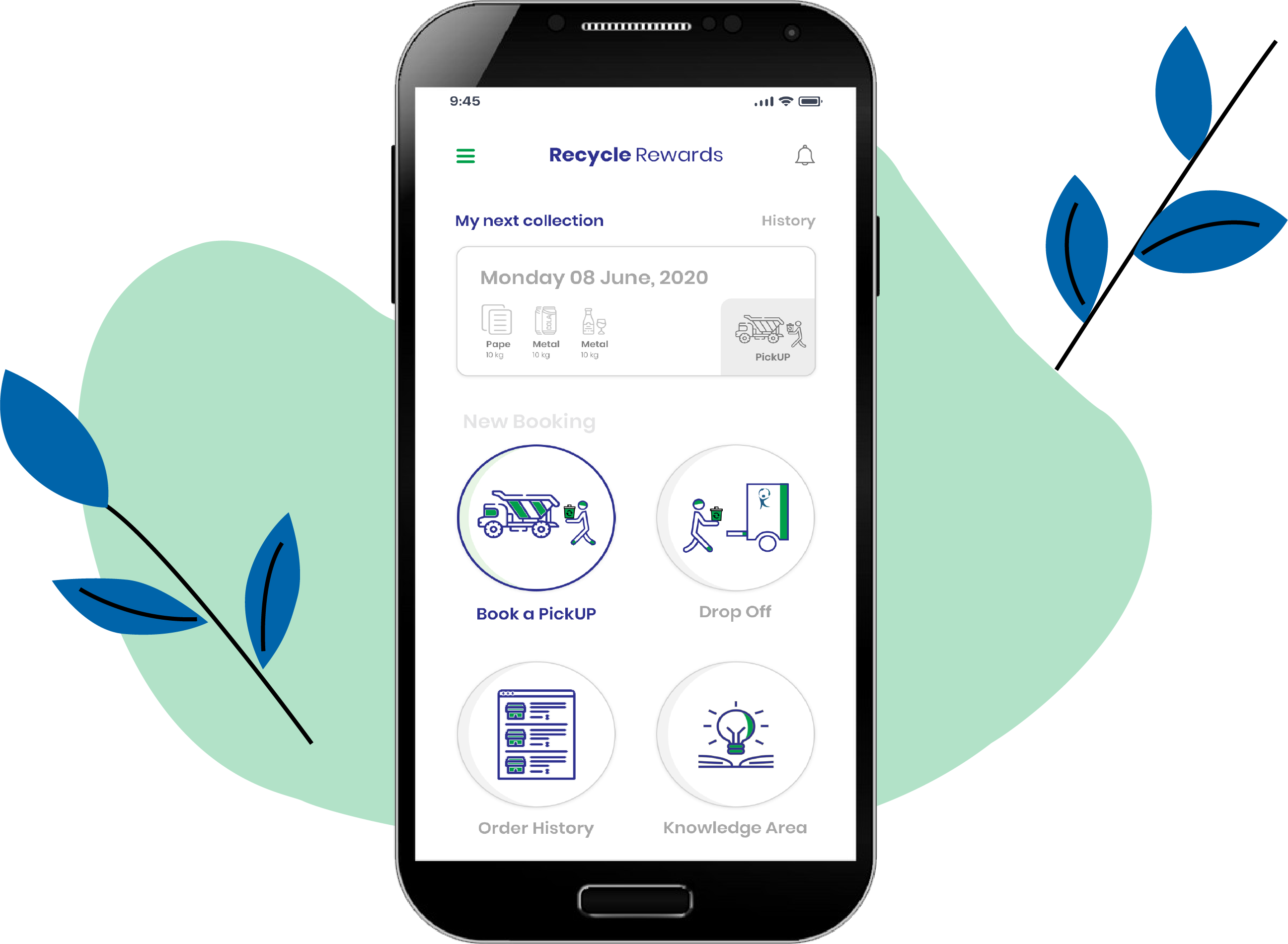 But most importantly, the problem still persists because Recycling is a cumbersome and unrewarding activity.
We are here to change that!